Anti Condensation For Shipping Containers
Grafo Therm Solutions spray shipping containers with anti condensation coating across the United Kingdom. It is well known that moisture inside freight containers is one of the main causes of product damage during transportation and storage.
In closed environments, in fact, humidity in the air combined with the one deriving from the evaporation of water contained in the load, virtually tends to create a tropical microclimate that allows infiltration of water vapor into the packages transported.
The result is the creation of condensation that continuously forms and dries, causing irreparable damages.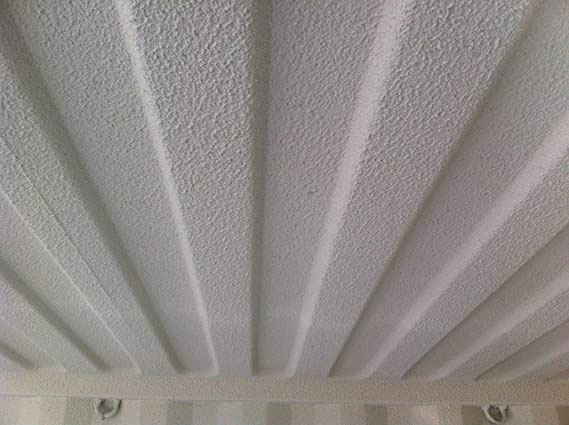 Mobile anti condensation team is available across the United Kingdom. Our company provides long-lasting (guaranteed) commercial on-site spraying service.

We employ a highly skilled team of specialist commercial anti condensation treatment.
Grafo Therm Solutions have sprayed thousands of containers across the country. Low rates guaranteed.
Anti Condensation Services
Grafo Therm Condensation Treatments
Prevent Damp Problems in Containers in