Self Storage Containers anti condensation Prevention near Llandysul
Grafo Therm Solutions mobile team will spray the anti condensation coating that will stop condensation that will damage to your customers stored goods.
If you leave your containers untreated this may damage your business, avoid unnecessary insurance claims. Condensation costs millions each year through damage to goods.
Our mobile team can treat multiple containers in one day. We offer this service anywhere in the United Kingdom.
Our team has extensive knowledge in
anti condensation treatment.
Feel free to contact us if you are looking for fast and cost-effective option.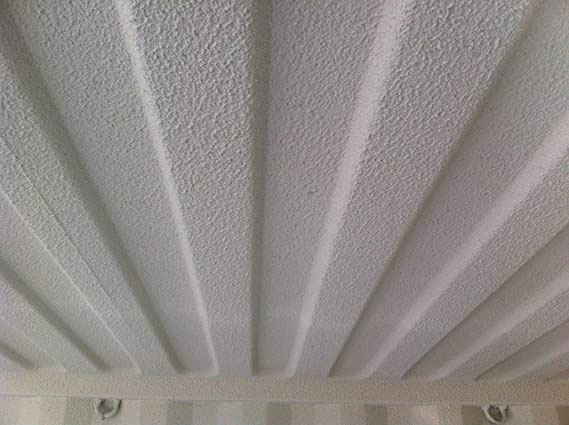 Grafo Therm Solutions spray coating inside shipping containers which are mainly used for storage purposes both privately and in self storage yard.
Containers tend to drip with condensation causing damage to your customers stored goods.
Our Work in Treatment of self storage
Our mobile team offers on site spraying. Please make sure the containers are empty. We will then lay down protective sheeting over the container floor to protect the floor from over spray. We can treat more than 15 containers in one day.
Anti Condensation Services
Grafo Therm Condensation Treatments